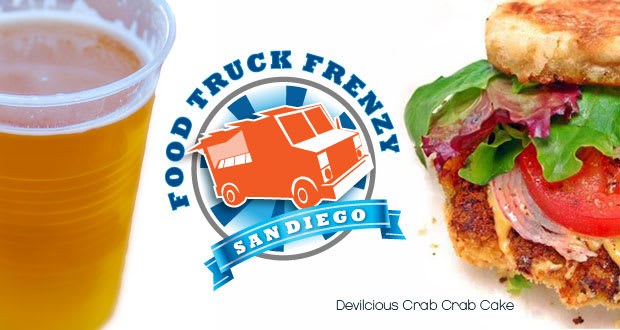 Brian Boulais has been closely following trucks in San Diego for a few years now. Food trucks, that is. First at La Mirage, then Vantage Pointe and soon-to-be at Deerwood Apartments, he's been leading the pack to get quality food trucks at his properties.
"It doesn't cost a dime, the trucks love it and the residents love it – it's win-win," Brian says. After starting out with a few trucks once a month, the Vantage Pointe program now invites around eight trucks to come by twice a week. "The residents walk downstairs and there's a restaurant waiting for them," he says.
[space height="20″]
Here are some of Brian's Favorites:
[space height="6″]
A seen on Season 2 of the Great Food Truck Race, the first menu item for this truck is butter poached lobster grilled cheese. Oh my.
Follow: Twitter | Facebook
Fans of this truck are "Chubby Chasers," on the lookout for chorizo burgers and fried Twinkies.
Follow: Twitter | Facebook
Features Italian Tuscan cuisine with the motto "For the Love of Food" – who could argue with that?
Follow: Twitter | Facebook

British-influenced gourmet truck – four words you may never have seen strung together before. Modeled on a double-decker bus, this truck offers items like the Big Ben Burger and a "fish and chips" taco.
Follow: Twitter | Facebook

T1O (Formerly Thai 1 On)
A family-run Thai food truck with favorites such as spicy grilled beef salad, drunken noodles, short pork ribs and pad Thai.
Follow: Facebook

Looking for food trucks in your area?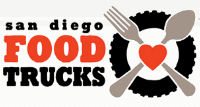 Brian recommends Facebook and Twitter as resources, as well as Googling for sites like Food Trucks San Diego that posts news and events related to, you guessed it, San Diego food trucks.
Got some favorites of your own? Let us know which foods you like to see by the truckload and we'll feature your area in upcoming posts.